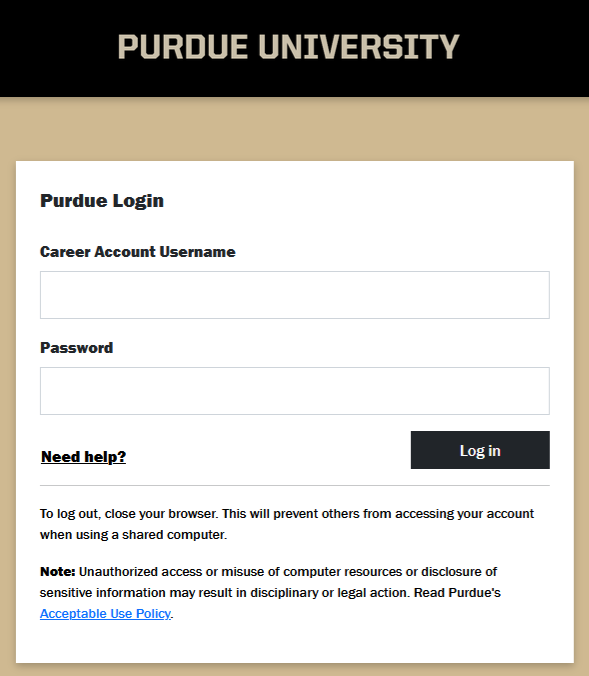 Purdue Login is the gateway to protected tools and services such as Brightspace, SAP, MyPurdue, Qualtrics and more. 
On June 27, 2023, Purdue Login replaced BoilerKey with a new two-factor authentication system.
Instead of the "pin,push" login that BoilerKey users are familiar with, the new login system will require you to submit your Purdue career account username and password. You'll then be asked to authenticate via the Duo Mobile app that you are likely already using for BoilerKey.